Blog
Using Artificial Intelligence in Financial Markets
Hello dear followers of Arya Trader. Today, we will be talking about artificial intelligence and its usage in financial markets.
Artificial intelligence is infiltrated in every aspect of our daily life. We are exposed to its presence and affects more and more since it has gained much more popularity with the advancements in the area of artificial intelligence and machine learning. Its importance comes from the fact that it makes human life so much easier.
They have been known to learn, adopt and perform in a much faster way than what humans are supposed and programmed to do.
Technologies supported by artificial intelligence serve as an essential component of daily life since they are designed to reduce human effort as much as possible with a guaranteed level of precision and accuracy.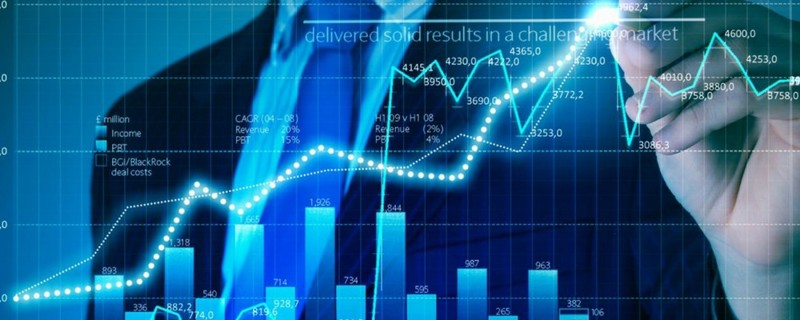 Naturally, artificial intelligence is used in a variety of sectors to benefit from the opportunities of this technology including medical sciences, air transportation, entertainment and of course in banking and financial markets.
In this tutorial, we will be talking about basics of artificial intelligence and financial markets such as what is artificial intelligence?
How does it work in financial markets? Benefits of using artificial intelligence in finance, and all the details you need to know about this essential topic. So, without waiting you ang longer, let's start with the introduction of artificial intelligence.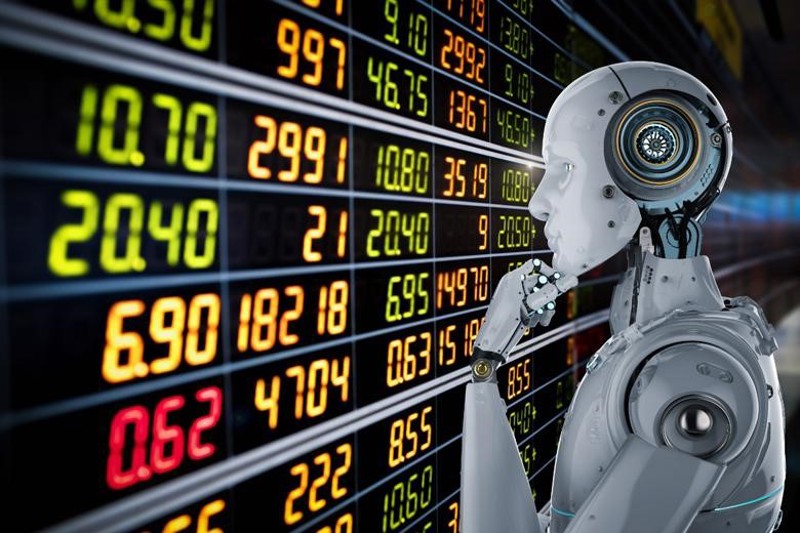 What is Artificial Intelligence and how does it work in financial markets?
Simply, artificial intelligence is the simulation of human intelligence process by machines, especially computer systems.
In a way, it deals with the creation of intelligent machines that work and behave like humans. AI is based on the idea that the human brain can be simulated by a machine and with enough state a machine can learn how to act and think like a human.

This idea of simulating the human brain attracts the attention of people from many sectors who want to make more accurate and rational decisions or action without spending their energy or precious time.
Financial markets are no exception. Training a machine to recognize patterns in stock movements and also use that knowledge to predict future stock prices is a unique opportunity for investors to increase the gains and reduce the risks.
How can artificial intelligence be used in finance?
Artificial intelligence can be used in the financial market in many different ways including, developing trading strategies, identifying patterns in financial data, predicting future market movements and automating financial tasks.
We will also list you one of the most crucial ways of using AI in finance.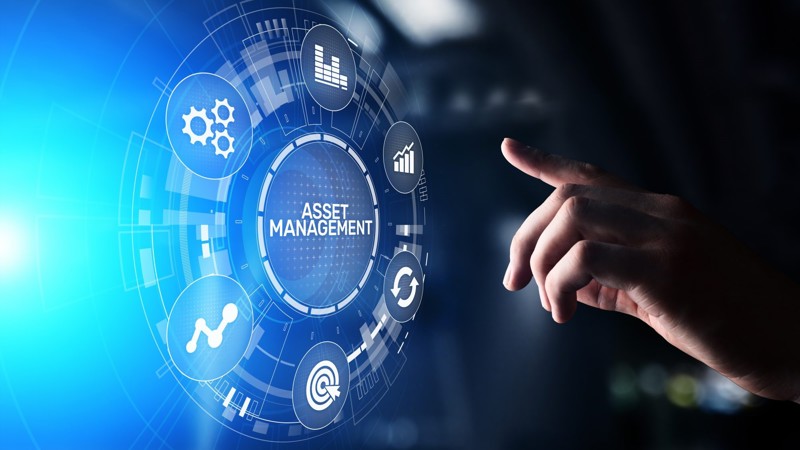 1. Asset Management
Assets are considered as a thing which continuously increases in value or gives you dividends over time. Simply, an asset is anything that creates money for you. Generally, assets can generate income using a passive method.
In the realm of finance, there are many different asset classes, including real estate, cryptocurrencies, stocks, NFTs, etc. All of these assets can be used to increase the value of initial investment.
An important aspect of how companies can improve their finances and increase revenue is asset optimization.
Fund managers can predict, analyze and anticipate future trends with ease using artificial intelligence and machine learning algorithms, enabling them to make decisions that minimize or eliminate liquidity.
The optimized portfolio will eventually produce a higher return as the algorithm improves.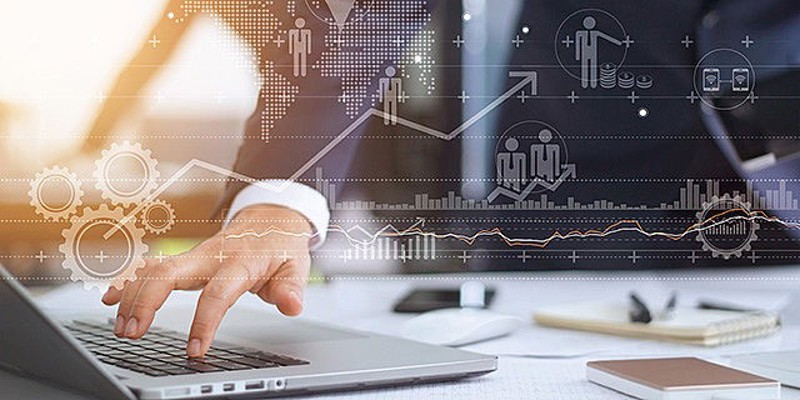 2. Portfolio Management
Portfolio management is the method of choosing the optimal distribution of assets among several categories such as mutual funds, bonds, stocks for investment by financial institutions over a certain period of time with an acceptable level of risk.
Today's institutional investors use artificial neural models or machine learning models. These models are fed macroeconomic parameters like the GDP growth rate, employment rate and currency exchange.
By creating solid AI models completely based on statistics, Indian companies like Upside employ AI for portfolio management.
Companies like trading technologies and Greenkey technologies also use real-time big data and statistical analysis to provide analysis reports to their clients about the portfolios.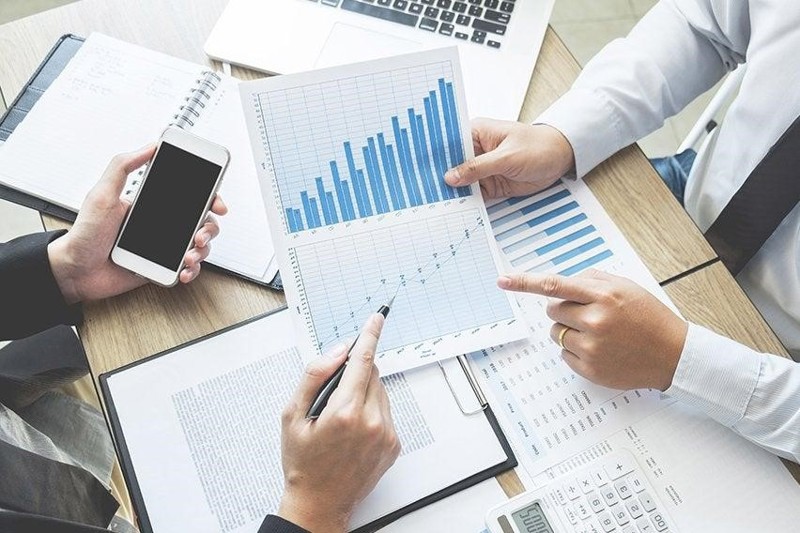 3. Risk Management
Financial risk contains any type of risk that can negatively affect your financial well-being. From interest rates to stock markets every specific factor might damage your economic activity.
Financial risk management, on the other hand, focuses on the prevention or mitigation of the possible internal or external risks that exist now or might show up in the future.
Artificial intelligence and machine learning are used to assist with financial risk management by defecting fraud, underwriting loans and modeling credit losses.
Companies like Sharpfin provide real-time risk management and generate individual commonwealth risk reports for asset management.
SPIN Analytics conducts credit risk management and produces reliable machine learning models to detect potential problems.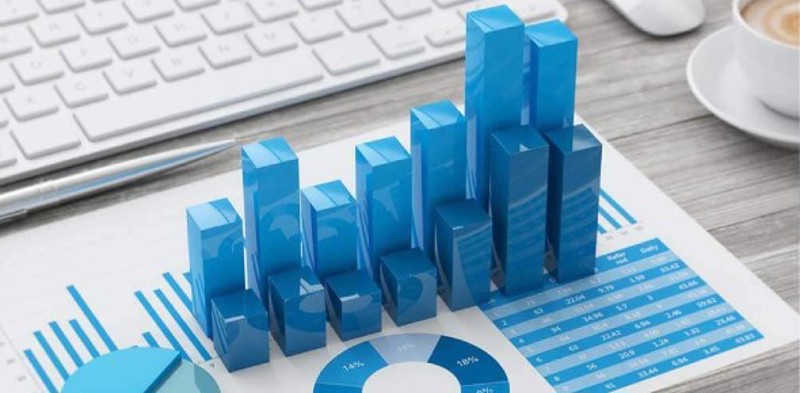 4. Stock Market Prediction
The stock market in general and stock trading in particular heavily depends on prediction. By comprehending historical data, spotting patterns and then examining the fundamentals to predict what will happen to stock, an investor can undertake technical analysis.
And you can refer to this phenomena as a prediction, based on which decisions are made regarding purchasing and selling.
Even if some people are exceptionally good at stock market forecasting, there is always a chance of losing. Because even the smallest piece of information might have disastrously negative consequences.
AI, though, can be useful. You can use AI in the stock market to perform technical and fundamental analysis and identify patterns more accurately than humans. Additionally, AI may analyze recent articles, blogs, and interviews to better comprehend and forecast how the stock will perform. And as a result, your odds of making the correct prediction are increased overall.

Concluding Thoughts
AI is a key component of financial management and security in the future. It helps increase profits and reduce risks. Artificial intelligence is a powerful tool that has been used for many years in finance to make profitable decisions.
Arya Trader is designed for those specific purposes. Arya uses artificial intelligence, genetic algorithms and machine learning to help customers to make most rational and less risky trading decisions including portfolio selection.
It analyzes historical data and its behaviors to predict patterns and make decisions while offering more than 20.000 automated robots. If you want to secure your investment and earn more by artificial intelligence, please do not forget to visit Aryatrader.com and contact us through our other social media accounts.

Similar Posts
Comments